"'Be shapeless and formless.. like water' (Bruce Lee)" by Akinini.com is licensed under CC BY-NC-ND 2.0
"Have a mind like water."

― David Allen, GTD
SUMMARY
This week I worked and collaborated in Soundtrap. I really like this program.
How interested in learning more about playing the guitar?
CLASSROOM (THEORY & ANALYSIS)An Example: The Swift Formula – One Note Melodies
How interested in learning more about music theory and song analysis?
LAB (THEORY PRACTICED)
Set a timer
Spend 15 minutes in this 'room'
Write a reflection of the key topics that got your attention.
DELETE ALL OF MR. LE DUC's INSTRUCTIONS, AFTER YOU ARE DONE
Explore the tutorials (but you do not need to watch all of them – just pick what looks interesting to you) from the:
How interested in learning more about HookLab and HookTab?
1 (YUCK!) I personally find this platform to be a difficult to use.
Your score: ?
OUTSIDE (PRODUCTIVITY & THE BRAIN)
Set a timer
Spend 15 minutes in this 'room'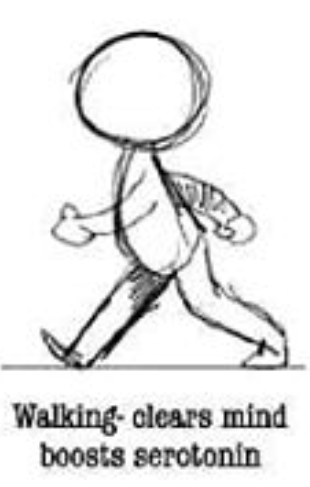 STUDIO (SONGWRITING)
Watch Holistic Songwriting: Do THIS with every song you write | Hit Song Architect S1E3
How interested in songwriting, song structure, and music production?
CONTROL ROOM (RECORDING & MIXING)
I spent 2 hours in this r
Watch Clark Eagling: Soundtrap tutorial 5 – Arranging the song, Mixing and adding effects
Watch all five videos in the playlist, if you are interested.
How interested in recording, engineering (sound effects, EQ), and mixing?
WHAT I LEARNED and PROBLEMS I SOLVED
Liam and I worked on our Soundtrap project this week. I figured out how to sync projects when we collaborated.
WEEKLY ACTIVITY EVALUATION
I found this week to be really fun! I spent the majority of my time working on my Soundtrap project. I really like the optional rooms. It makes this class less stressful and more fun.